Estensione - Directions using Google Maps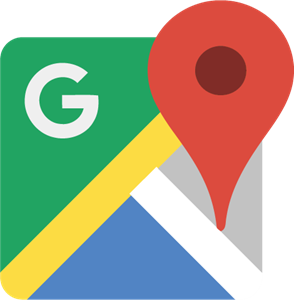 With this extension, your reservation form will include two new fields: starting point address and destination address and a visual map showing the route calculated by Google Maps Directions. The rental duration will be automatically calculated based on the trip time (and an optional extra time configured by you). There's also a possibility of calculating the trip time based on traffic predictions. You can very easily express your pricing in terms of the trip distance (e.g. X EUR per km or X USD per mile).

Although you don't need to use your own Google API key, it is highly recommended once in production because using our shared API key could potentially hit the daily limits.
CHF 20/Mese
Buy monthly subscription to the extension. The extension is hosted on our servers so no installation is required. This is the easiest way to use the extension.

First month is always free of charge so you can test the extension. After the initial 30 days your planyo account will be automatically billed the monthly fee until you cancel the subscription for the extension. Your account balance must be positive in order to start the monthly trial.